Turkey's beloved online delivery platform, Getir, has taken a significant step by deciding to shut down operations in certain European regions. The company will be discontinuing its services in France, Italy, Portugal, and Spain, a move that will result in laying off 2500 employees.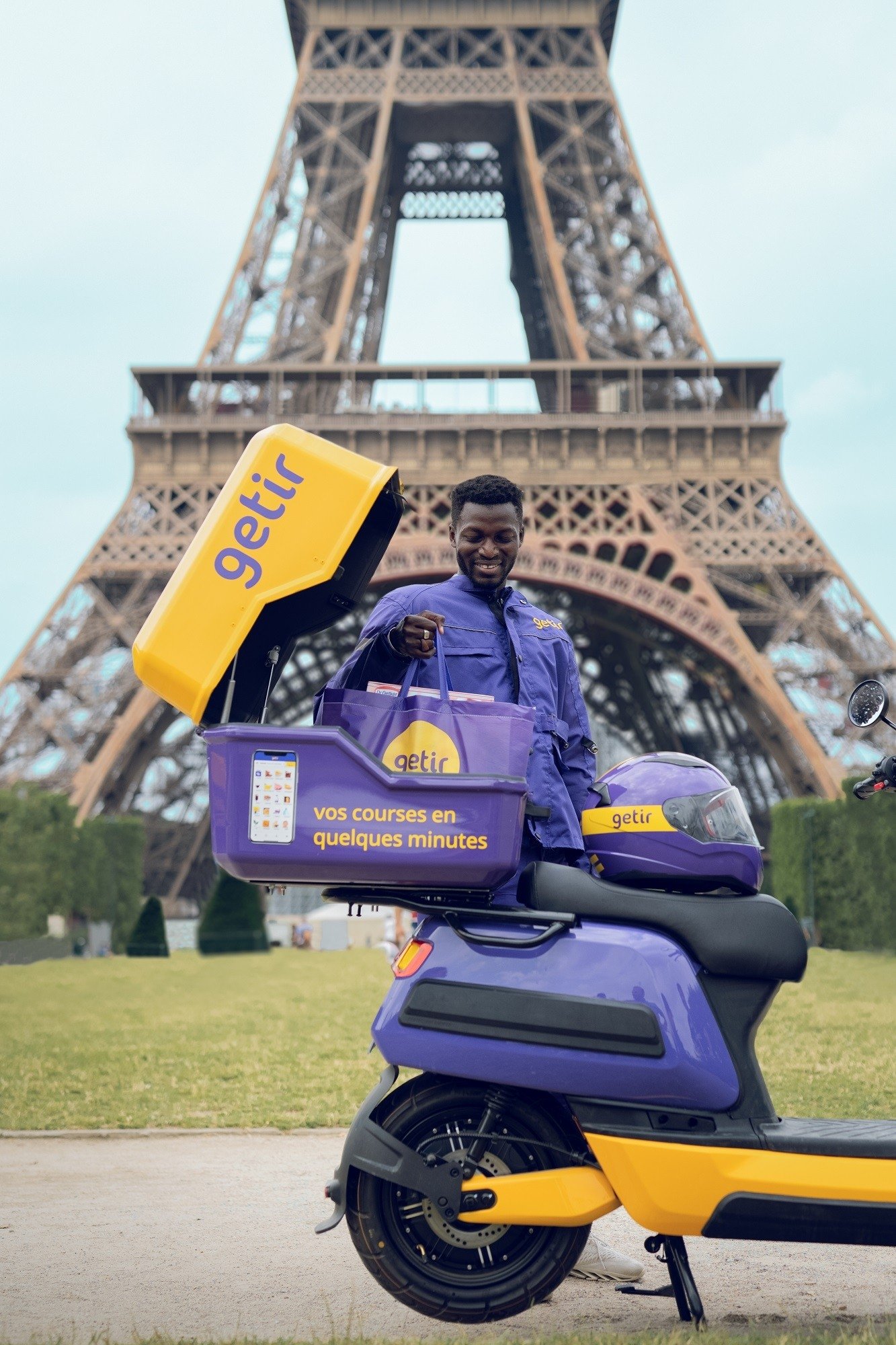 The strategic shift unveiled by Getir's Founder Nazım Salur during a meeting in July provides insights into the company's future goals. Salur highlighted Turkey as the most profitable market for Getir, leading to the decision of withdrawing from international markets.
One notable detail is that Getir will now exclusively operate in selected markets such as Turkey, the United Kingdom, Germany, the Netherlands, and the United States. The company's upcoming moves and how it plans to sustain growth in these markets are keenly anticipated.
Established in 2015, Getir offers a mobile application-based platform that swiftly delivers restaurant meals and grocery items to users. However, the decision to close certain international operations suggests a reevaluation of the previous growth strategy.
With this radical change, Getir's decision to focus on specific markets and concentrate on the Turkish market is likely to shape the company's future direction. The upcoming steps of Getir and the situation of the laid-off employees are being closely monitored.